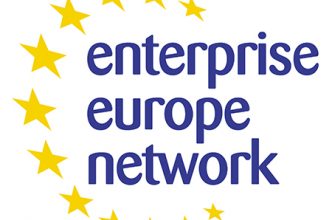 Enterprise Europe Network (EEN) helps entrepreneurs, research institutes, universities, technology centers and institutions for business and innovation development charge with finding partners worldwide. EEN network consists of more than 600 organizations (including National Enterprising Netherlands and the Chamber of Commerce) in over 60 countries.
Regarding the cooperation a matching program under theme agriculture solutions at MAP EXPO 2017 is the initiative between MAP EXPO team and EEN in Western Europe especially BENELUX and GERMANY. On the floor of MAP EXPO 2017, MAP EXPO team and Enterprise Europe Network cooperate in terms of bring EU agri-solutions enterprises with international delegations & exhibitors who would like to apply these solutions in herbal industry.
The solutions ranges in the below themes:
research,
selection,
domestication,
cultivation,
harvest,
post harvest,
drying or preservation,
distillation,
extraction,
product developments in combination with traditional remedies,
packaging, tracing & quality control.
Back