MAP visits Burundi Embassy
The team of MAP-Expo wants to thank the Burundi Embassy for inviting us. We've discussed the development of the agricultural industry in Burundi, where are markets they can focus on, which plants have high potential in the European market. Burundi is a country with a lot of potential regarding MAPs, we hope to set up a reliable supply chain and infrastructure so it's possible to supply MAPs in the future.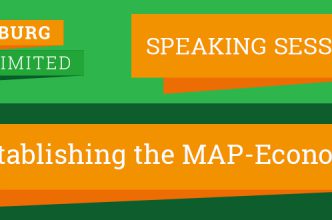 Interactive speaking sessions on establishing the MAP-Economy
During one of NBI-International's other events (Limburg Unlimited | www.limburg-unlimited.com), the team of MAP-Expo will have an interactive discussion on the subject of medicinal & aromatic plants. One of the main subjects will be developing a new economy in MAPs. This is an open discussion but focusses on embassies, trade offices and the organisers of MAP-Expo. More information will follow.
Photo impression MAP-Expo at Growtech Eurasia 2018
From 28/11 - 01/12, the MAP-Expo team participated in Growtech Eurasia. We have met many interesting prospects and have strenghtened our already established contacts.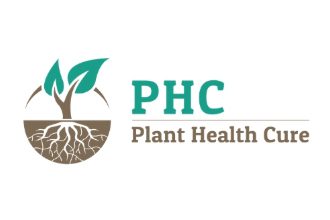 Plant Health Cure – MAP-Expo Program
Plant Health Cure is specialist and market leader in the field of mycorrhiza technology and soil biology. They supply useful soil fungi and soil bacteria as well as other products that increase the plants self defence capabilities and allow them to function better. This makes it possible to save drastically on pesticides as well as on fertilisers. The user achieves at least the same production at lower costs and the plant is healthier. Plant Health Cure products thus offer a significant contribution to more sustainable green sectors. (more…)
Ho Chi Minh City – MAP-Expo Program
There will be two speakers from the Ho Chi Minh Delegation that will give presentations on the following topics 1. Introduction of Ho Chi Minh City and his business environment. Speaker : Mdm. Cao Phi Van – Vice Director Organization: The Investment and Trade Promotion Center (ITPC) is now one of the two organizations in Vietnam which have been recognized as a trade promotion organization and included in the Profiles of Trade Promotion Organizations published by the International Trade Centre/UNCTAD/WTO (ITC) and the Directory of Trade and Investment-related Organizations of Developing Countries and Areas in Asia and the Pacific by the ESCAP/UN. (more…)
Vietnam Delegation MAP-Expo 2018
MAP Expo is proud to to welcome the Vietnamese delegation from Ho Chi Minh City also known as Saigon. They will attend with 21 people for both days to create international relationships and alliances. Their advanced knowledge on the medicinal & aromatic plants will be valuable to any company in this sector. 8 natural product companies from Vietnam will join the delegation to MAP Expo. This participation is organized by the Vietnam Trade Office. (more…)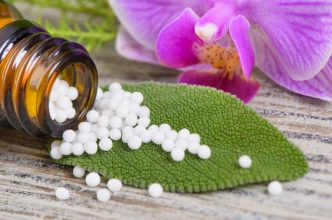 MAP Insights – Homeopathic Medicine or Phyto Medicine?
Herbal and homeopathic medicine are both natural types of medicine, and both use herbs in some way, but there are significant differences when it comes to the way the herbs are prepared, their safety profile, and the indications for which they're prescribed. Homeopathy also uses other ingredients, such as animal or mineral products, while herbal medicine only uses herbs. Perhaps the most important difference between the two is that homeopathic remedies are prescribed according to the principle of curing disease with natural products that spike the same reaction. This is the belief that the substance known to cause the symptoms of the illness or disease will also create the cure if given to the patient in small enough doses. Herbal medicine does not subscribe to this principle. (more…)